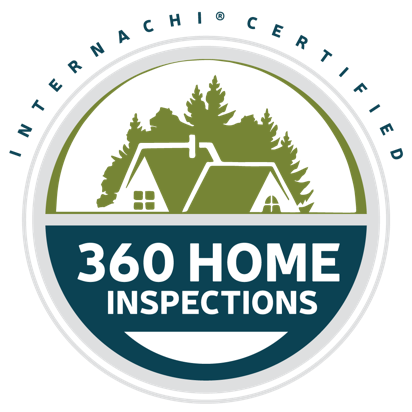 CONTACT US
Call Us
Email Us
Reliable, Detail-Oriented, and Customer-Friendly
You deserve an inspection you can rely on, and we're proud to deliver the best possible experience. Our goal is to ensure that you become educated enough about the property that you can make an informed decision. That's why we place honesty at the top of our values list. After all, if you don't know the full truth about the home, you won't have all the necessary details to make the best decision for your needs.
We also believe in always taking a customer-friendly approach that makes life as easy as possible for our clients.
Weekend & evening appointments available.
We accept credit cards.
You're welcome and encouraged to join your inspector during your inspection.
We're always happy to answer follow-up questions about your inspection report. Call any time!