InterNACHI Certified Professional Inspector (CPI)® Jason Lueddeke
New Jersey Home Inspections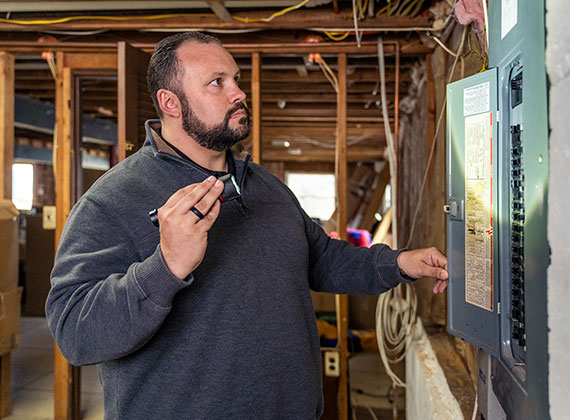 An Inspector with a Construction Background
Owner and home inspector, Jason Lueddeke, started his career with 25+ years in the construction industry. He also spent 10 years running the show while working in property/facilities management. This experience taught him everything necessary to know where to look for construction shortcuts, defects, and other issues. Jason also earned the designation of an InterNACHI Certified Professional Inspector (CPI)®, which is one of the prime indicators of skill and knowledge in the inspection industry.
Your Home Inspector's Qualifications
Jason's qualifications and certifications do much more than indicate his extensive training; they also showcase his ability to assist you in many ways aside from the home inspection. If you want a one-stop resource for a new home, including the inspection, radon testing, and termite inspection, be sure to contact 360 Home Inspections!
New Jersey Home Inspector License #24GI00165400
NJ DEP Commercial Pesticide Applicator License #60940B
NJ DEP Radon Measurement Technician # MET13839
InterNACHI Member: NACHI18110716
InterNACHI CPI (Certified Professional Inspector) ®
NJ NACHI Member
Follows InterNACHI's Standards of Practice and Code of Ethics
Follows New Jersey's Standards of Practice
Carries Errors and Omissions/General Liability Insurance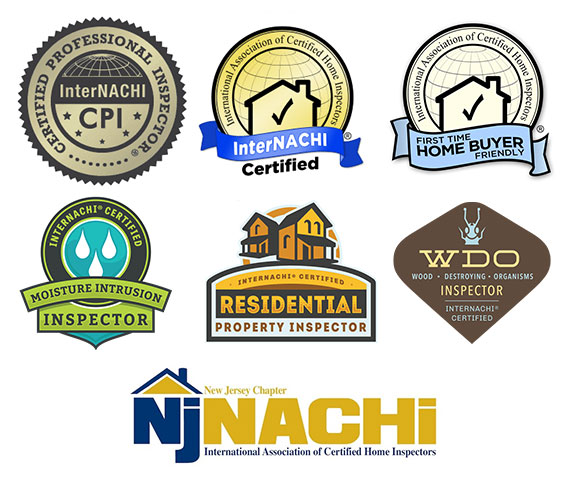 Jason's Passion for Home Inspections
One of the primary reasons that Jason decided to leave the construction and project management industries behind was due to his love of architecture. Now, instead of working on one construction project at a time, he has the opportunity to see new homes daily! Even better, he enjoys meeting new people and takes pride in being able to help clients during one of the most important times in their life.
Off the Clock with Jason
Jason loves helping New Jersey buyers and sellers with their home inspection needs. When he's off the clock, though, he's most often found spending time with his wife and two kids, taking family vacations, and spending time with friends.